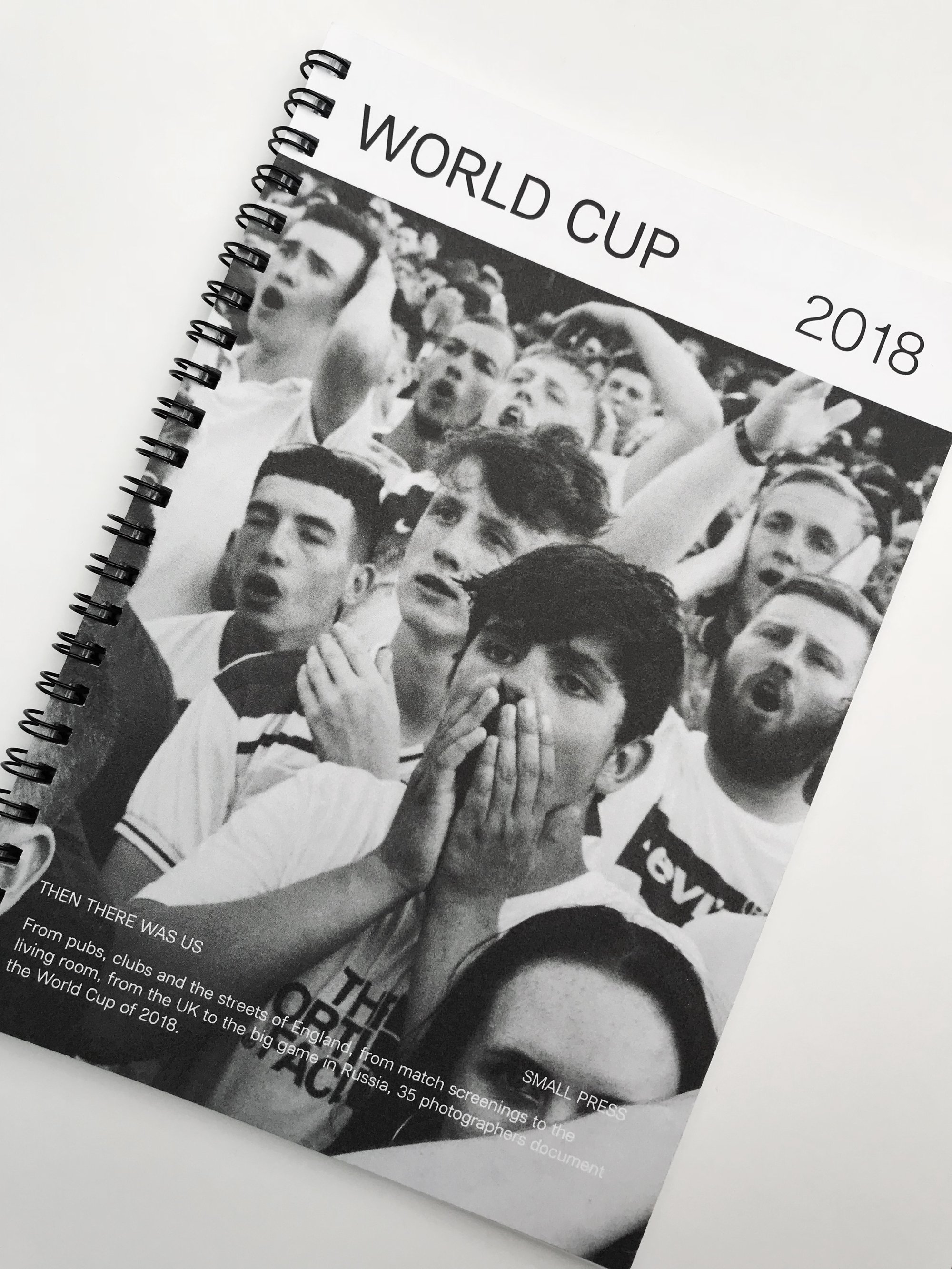 Then There Was Us - World Cup zine - Pre order
IN JUNE 2018 WE LAUNCHED OUR collaborative World Cup project with photographers from across the UK. This was an open call for all those who wanted to submit their work.
With football being the UK's most popular sport and the World Cup now in play, we invited photographers from across the UK to take part in a documentary series. Then There Was Us is proud to launch this collaborative project zine as part of our small press publications. Through making this project open to all, we hoped that we could create a broad and diverse outlook on football within the UK, documenting the pubs, clubs, homes and streets, we asked photographers to show what football means in their communities, to explore the diversity of the UK and the passion for football within it.
*This zine will be purchased as a pre order. Your product will be sent out in the next 4 weeks.